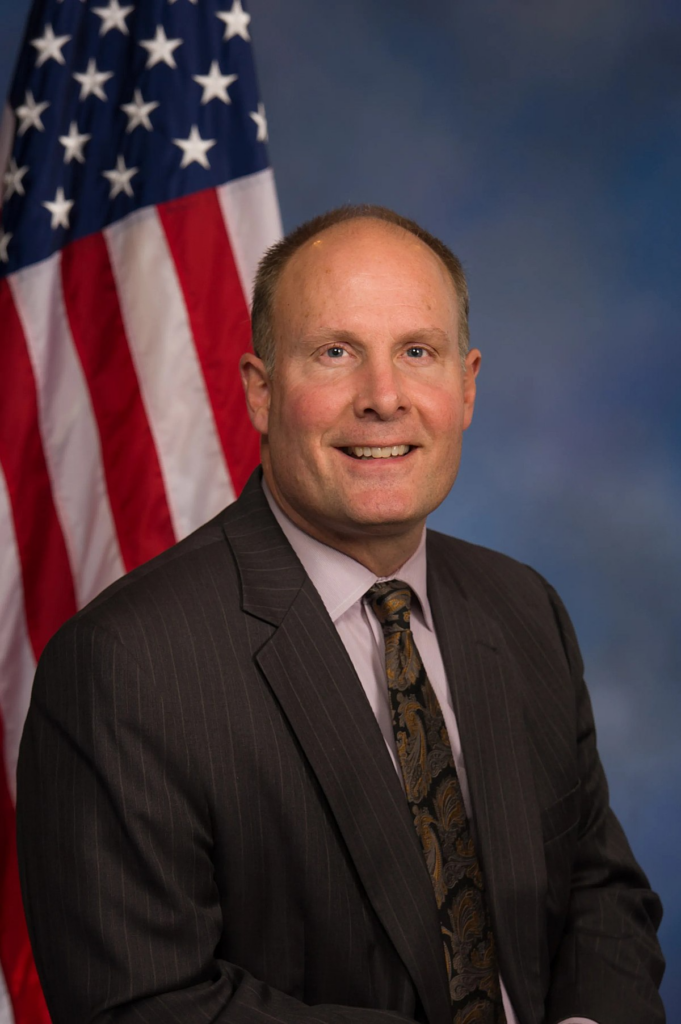 Michigan Battery Plant Gets Huge Hand Out
Michigan is giving a Chinese-based company named Gotion, $732.9 million in state incentives to prepare their Big Rapids site for construction of a battery components facility.
U.S. Rep. John Moolenaar (R-Midland), who represents Big Rapids in Congress, said he asked Bill Evanina, the former national director of counterespionage, during a congressional hearing last week if the Gotion plant would be used by the Chinese Communist Party (CCP) for espionage.
"100%," Evanina said. "There will be an effort by the Communist Party of China to infiltrate that capability via cyber, human and hybrid methods using businessmen and engineers; what we call the non-traditional collector. They will go over and above to implement their efforts in that particular technology that is in your district."
Evanina quit his post with the federal government in 2021 after having worked in intelligence and counterintelligence most of his career. He now consults corporate CEOs on risk.
Moolenaar, who is a member of the House Select Committee on the CCP, said the fact Gotion has pledged its allegiance to the CCP in its bylaws should disqualify it from receiving taxpayer subsidies.
"For our state to welcome CCP investment in Michigan 100 miles from the same facility where the Michigan National Guard has worked with military officials from Taiwan is a dangerous double standard that puts national security at risk. This land purchase is the wrong direction for Michigan and our communities," Moolenaar said.
The project is expected to bring in more than $2.3 billion in capital investment and 2,350 new jobs, according to the Michigan Economic Development Corporation.